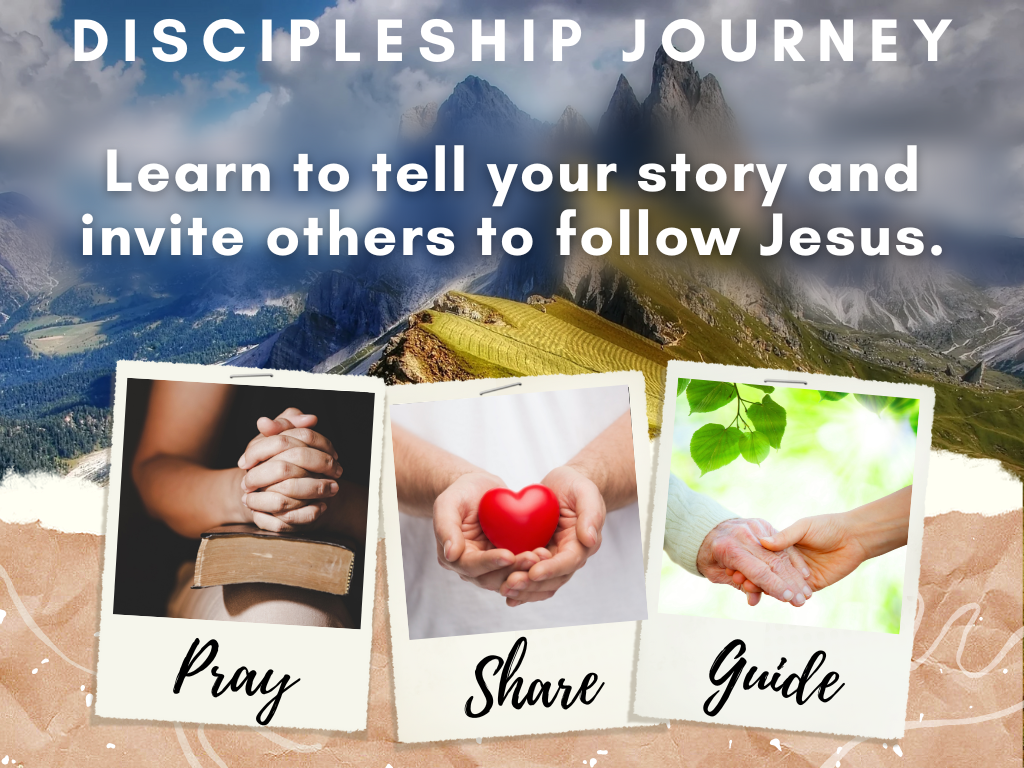 In October and November 2022 we'll learn how to…
…pray for those who don't know Jesus yet.
…share God's story in simple yet powerful ways.
…relate your own story, or stories, of what God has done for you throughout your life.
…understand what it means to be in the Church and to grow with and love others.
…read the Bible in such a way that you experience life transformation, not just accumulate information.
…guide someone else through the same process.
This small group is aimed to reach any college student or young adult (approximately 19-24 yrs). We will meet in the St. Andrews youth room on Tuesdays at 6:30pm during the months of October and November. You're welcome to bring your dinner! We'll finish each discussion by 8pm. Please invite your friends and come join us!
If you have any questions, please contact Kristin Winter.
Total Views: 3615 ,