Your whole family is welcome to experience the truth and joy of forgiveness this Lent and Easter season. Each Wednesday service includes a special activity to help all ages connect with our Savior's love.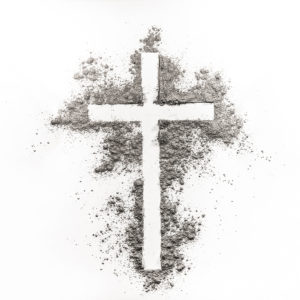 Ash Wednesday
Begin the season of Lent by taking an hour to reflect on God's great forgiveness of our sins. The service includes time of confession and forgiveness, Holy Communion, and marking our foreheads with ashes to remind us that without life from the Lord, we are but dust.
Wednesday, February 22, noon & 7pm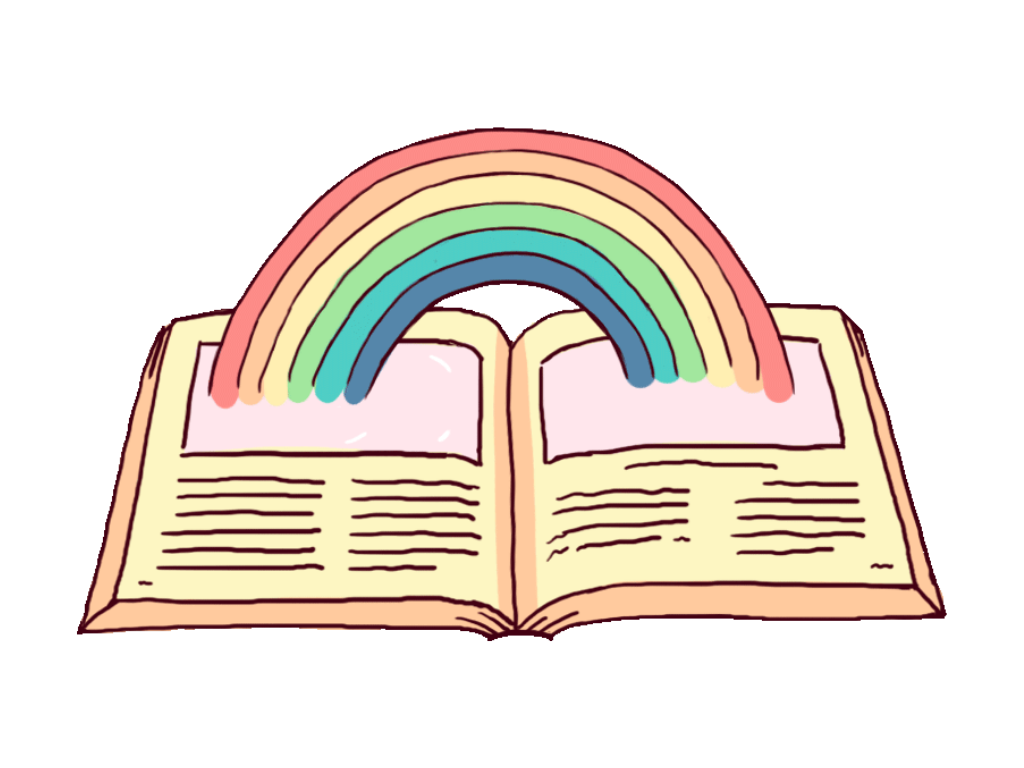 Family Midweek Services
Plant a seed, carry a rock, and create art to help learn more about our relationship with God. Each service includes Scripture, singing, and a message from our pastors as we continue our journey through the Bible.
Wednesdays, February 29-March 29, 7pm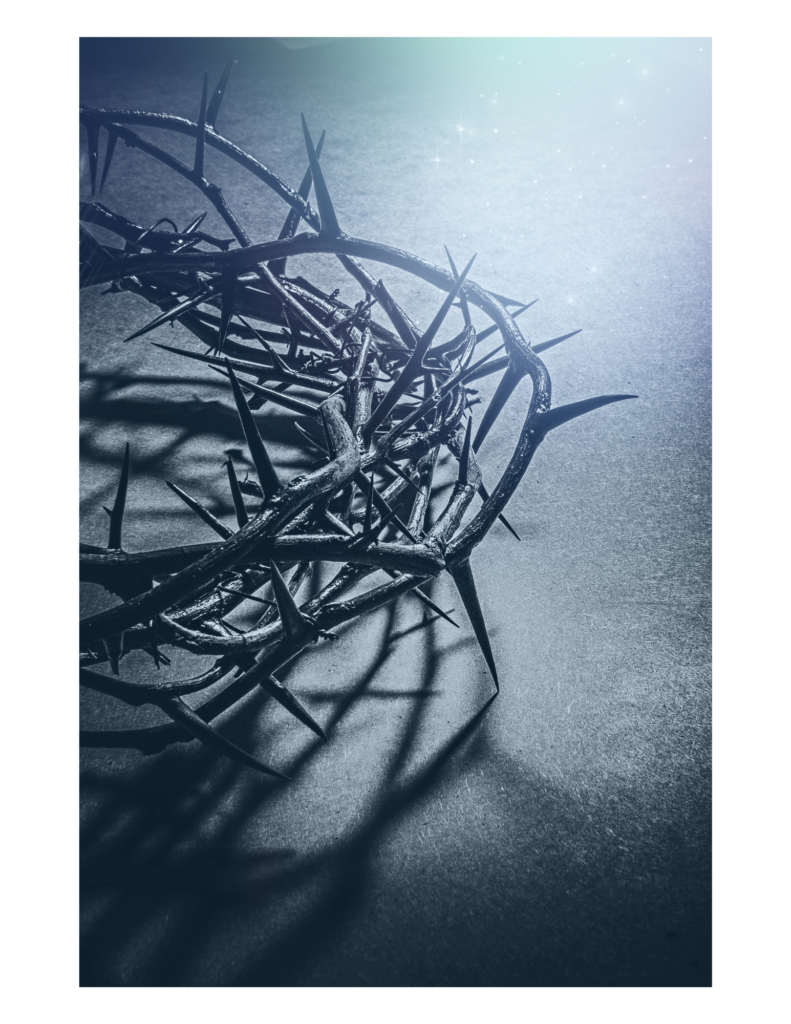 Holy Week
Palm Sunday, 8:30 & 10:45am: Our Sunday worship services begin with the joy crowds showed Jesus when they thought He was establishing a political kingdom, and transition to grief in the reality of His sacrifice.
Maundy Thursday, noon & 7pm: We remember Jesus' last meal with His disciples and the establishing of Holy Communion. First Communion at 7pm for kids who have completed our Stone 5 course.
Good Friday, noon & 7pm: Walk with us through the account of Jesus' death and burial as we grieve our sin and His suffering. The 7pm service is a Tenebrae service.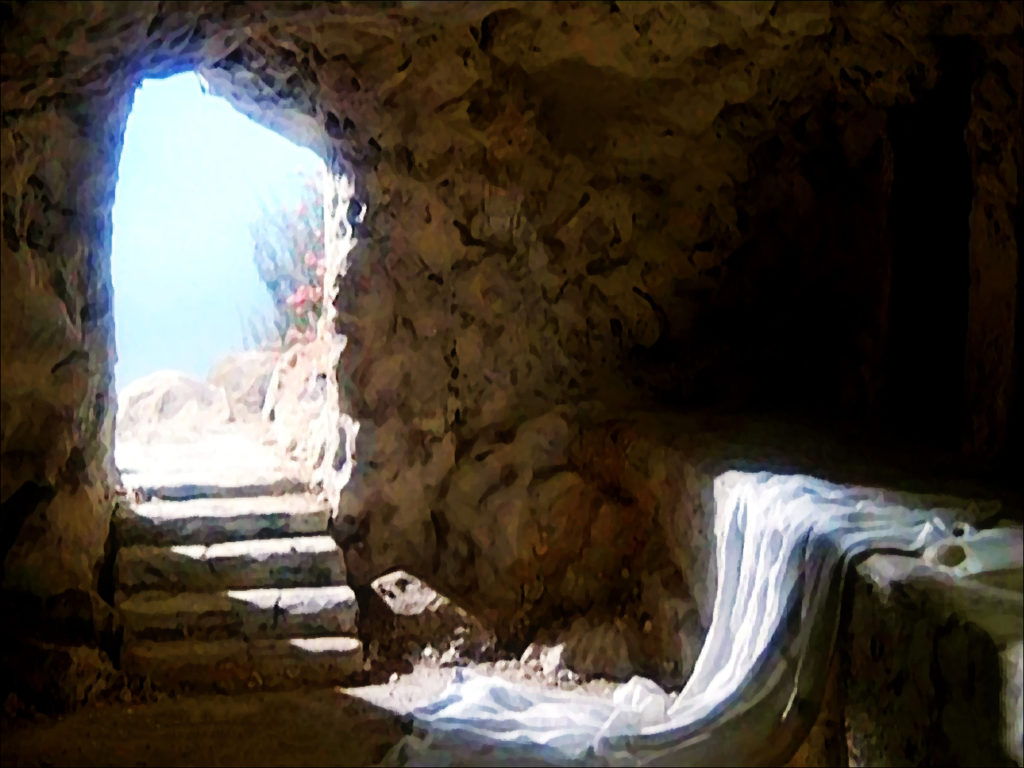 Easter
Sunrise Service, 6am: He is risen! He is risen indeed! Alleluia! Join us in the courtyard to celebrate the resurrection of Jesus Christ as the sun rises. Bring a blanket! Holy Communion will be celebrated.
Easter Worship, 8:30 & 10:45am: Rejoice in song and Scripture that Jesus is alive! Traditional-style worship at 8:30 including choir and pipe organ; contemporary-style worship at 10:45 with band. No Kids' Church will be held this Sunday so that families can worship together.
Total Views: 1308 ,