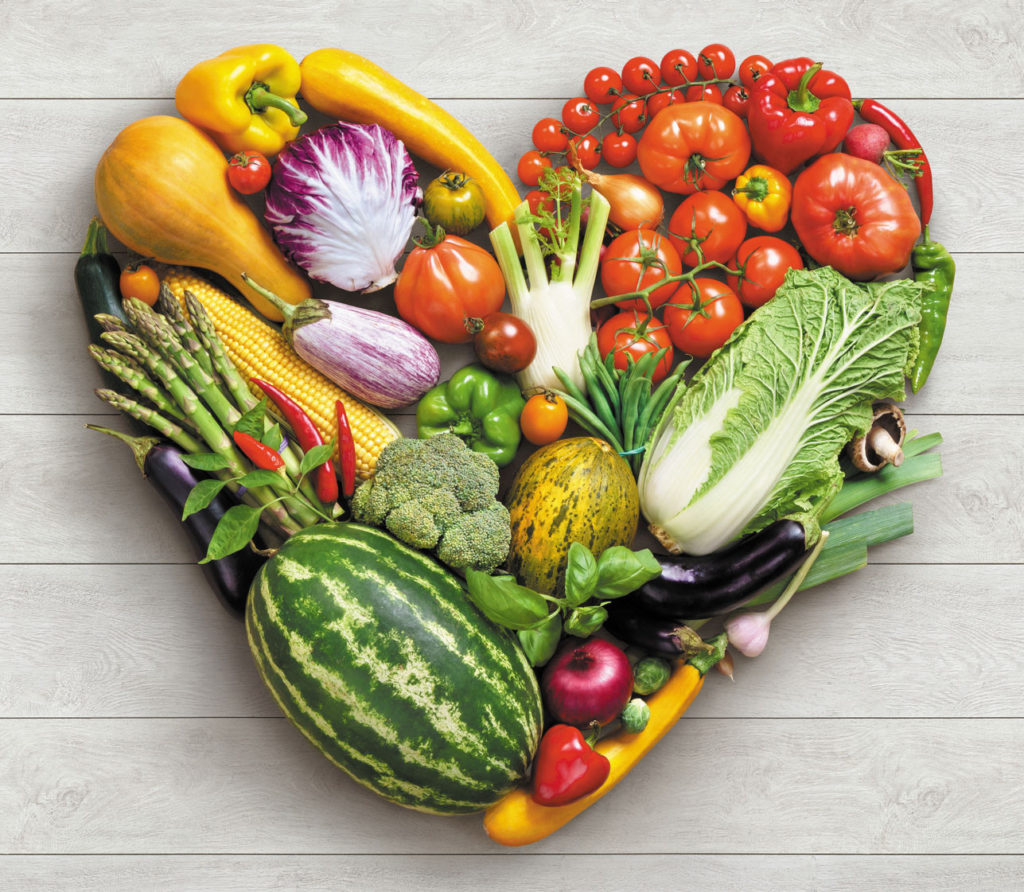 "Let those who delight in my righteousness shout for joy and be glad evermore. Great is the Lord, who
delights in the welfare of his servant!

"
(Psalm 35:27, ESV, underline added)
A seminar to explore the benefits of adopting a whole food, plant-based diet. Tuesdays from 6:30-8PM in the St. Andrews fellowship hall, May 3-June 7, 2022.
"Plant-based" has become a new buzz. People are asking "What is plant-based?" "Is it healthy?" "Is plant-based realistic?" "Are the health benefits of plant-based eating truly as exceptional as described?" Can I still have some meat and be plant-based?" We will explore all of these questions and more in this seminar. This seminar was presented in fall of 2021, and in response to requests to offer it again, the seminar will be repeated starting May 3rd.
Who is this for?
Everyone from teens to ninety-years! Your friends and family are welcome!
The seminar:
Meeting weekly for 6 weeks, participants will learn about the benefits of whole food, plant- based eating. Participants will be presented with the scientific evidence of the health benefits associated with a whole food, plant-based diet. An explanation of how animal and dairy consumption in today's world harms our bodies will be presented. Biblical principles will be included in order to provide faith-based support and topics for reflection. Strategies for implementing a whole food, plant-based diet in one's life will be explored and developed. Recipes and cooking skills will be presented. A tasting of a whole food, plant- based recipe will be offered at each session!
Materials:
The book The 'Plan A' Diet by Cyd Notter will be used to begin each presentation. This book combines whole food, plant-based nutrition and a Christian perspective related to our health and wellbeing. Participants will be asked to read 2-3 short chapters each week. The book can be purchased through Amazon, Barnes and Noble, or other book sellers.
Seminar facilitators:
Michael Rehbein MD., a pediatrician, adopted a whole food, plant-based diet over 8 years ago because of concerns related to his family history of heart disease. Health benefits began very quickly. Studying more about the science of nutrition and health, he learned that the health benefits extend much wider than just heart disease. Much of the chronic health conditions that affect so many can be prevented and even healed through a plant-based lifestyle.
Michael earned a plant-based nutrition certificate through the Center for Nutrition Studies. Additionally, in 2020 he became board-certified by the American Board of Lifestyle Medicine. He is committed to sharing with others the health benefits of adopting a whole food, plant-based lifestyle.

Ann Marie Rehbein, Lutheran deaconess, adopted a whole food, plant-based lifestyle a year after her husband did. She will share practical advice on how to make the transition to a plant-based lifestyle.
Questions? mrehbein@me.com
Total Views: 105 ,