A disciple is someone who follows Jesus and is helping others do the same.  As growing disciples in faith we are each learning and experiencing what it means to following Jesus in our everyday lives.  Being a disciple is as much about identity as it is about activity.
We see a disciple as one who Loves, Trusts, Grows, Blesses, and Goes.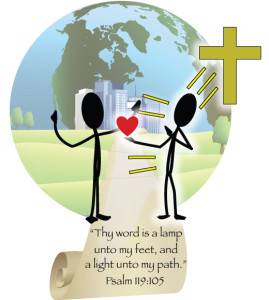 Check out our current Bible Study and Small Group Calendar
Bethel Bible Series info HERE.
Total Views: 6148 ,