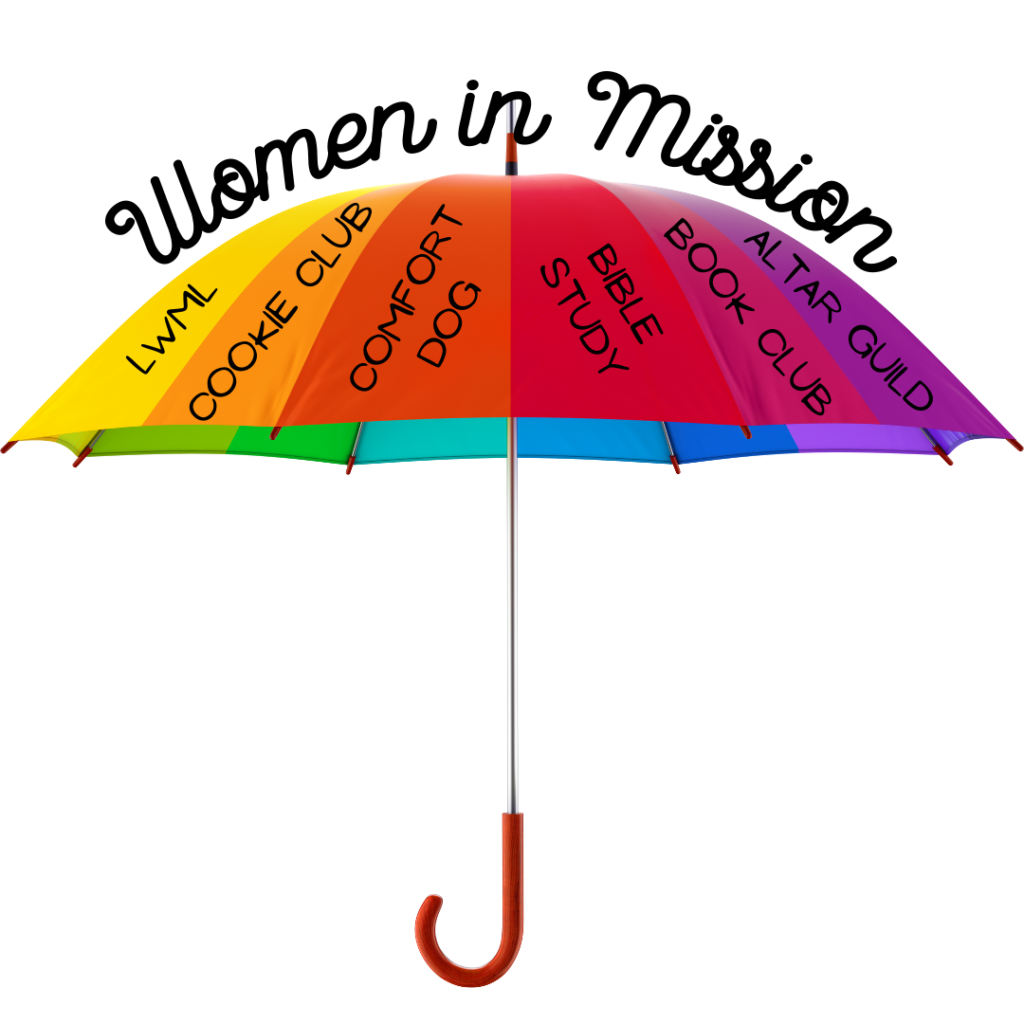 Ladies, you are a woman in mission if you attend St. Andrews! Whether you are a greeter on Sunday morning, a Comfort Dog supporter, an LWML member, sing in band, or are involved in another effort, you are following God's command to spread the Gospel to the ends of the earth. Here's a list of just a few opportunities to grow in faith with other women and lean into God's purposes for your life.
Lutheran Women's Missionary League
Contact Debra Johnson to learn more about what's coming up…or to share your ideas for a group!
Total Views: 5598 ,