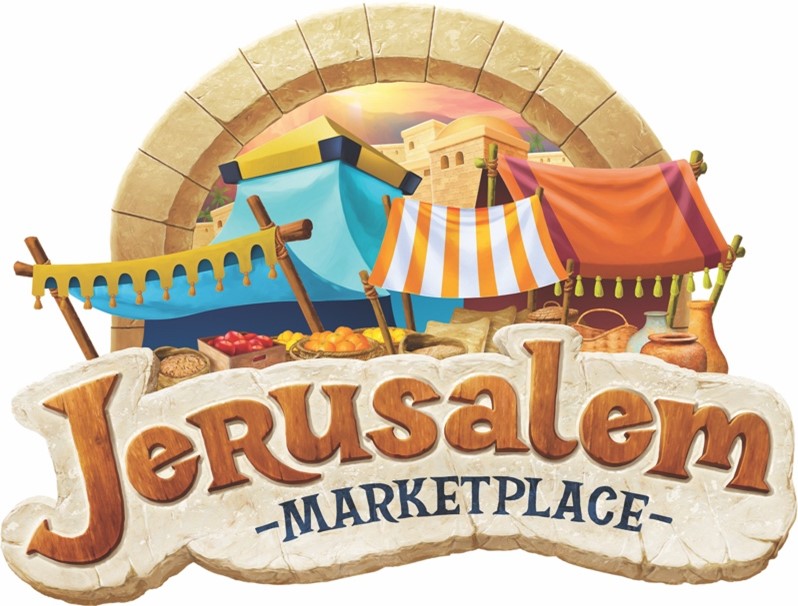 June 13-17 2022 Registration Is Open!
Calling all kids 6 months old through 8th grade! Vacation Bible School (VBS) is a FREE week-long Bible adventure that runs Monday through Friday from 5:30-8:15PM. Dinner is included on each of the five nights. Children have a blast at VBS as they learn about God through songs, stories, crafts, games, dramas, and more.
Volunteers:
We have fun, energetic, and loving volunteers that work with all ages; and many even work behind the scenes planning, prepping, cooking, and cleaning. Volunteers have a short training meeting the Sunday prior to the start of VBS each year. If you would like to volunteer to help out with VBS please contact Karen Kelly.
June 7 Updates on Parking, Drop-off, and Pick-up
Due to limited access to one of our buildings this year, entrance to VBS will be from one point only. Please read this page about where to park and how to drop off your children.
Total Views: 8585 ,