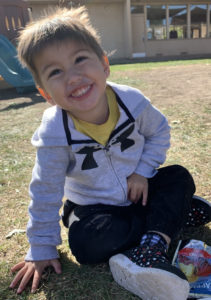 St. Andrews Newday Preschool is a Christian-based preschool that provides the best care and learning possible in a safe and nurturing environment. Each child has the opportunity to develop a positive self-image as well as growing spiritually, socially, emotionally, academically, and physically.  Our staff consists of qualified, dedicated Christians who provide love and understanding to each individual child.
---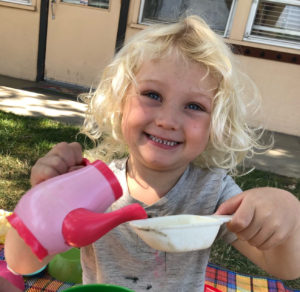 We offer Monday-Friday, Monday/Wednesday/Friday, & Tuesday/Thursday schedules for 2-5 year olds; Full Day (7:30am-5:30 pm) and Half Day (9:00-11:45am) classes are available.
---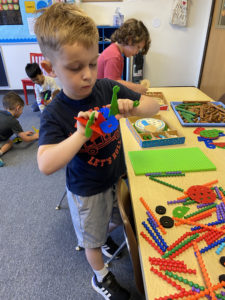 Please contact Marla Rivas at Newday Preschool for more information: (209) 957-4089 or newday@stalc.org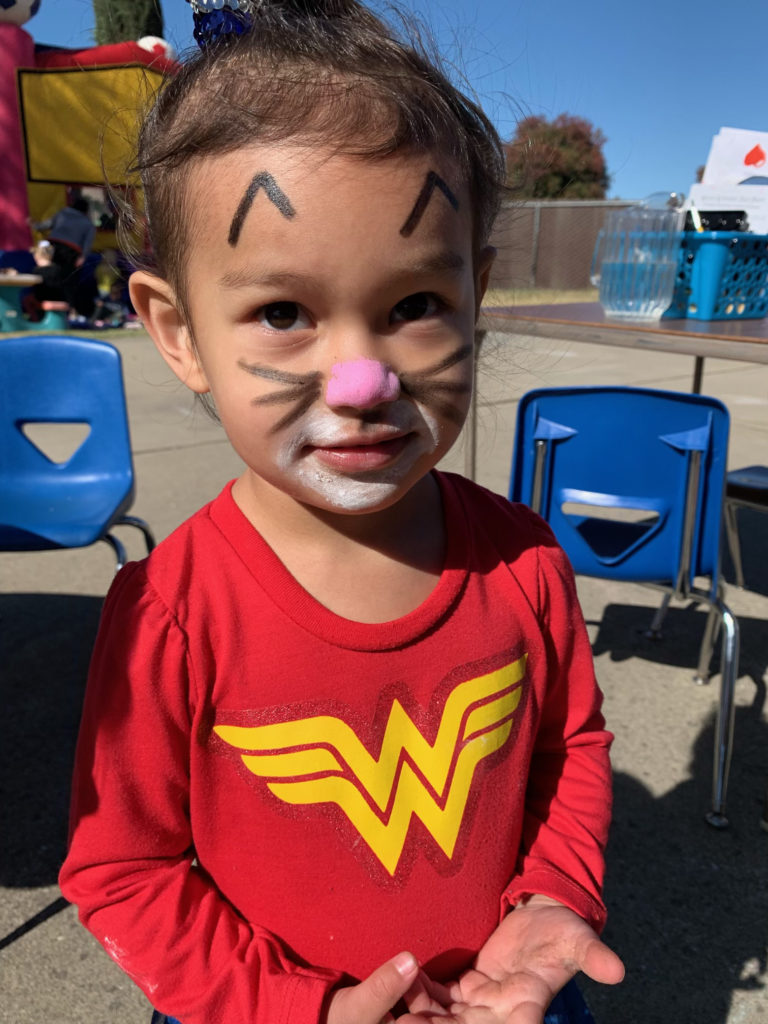 Follow Us!
Total Views: 12294 ,