"But you will receive power when the Holy Spirit has come upon you, and you will be my witnesses in Jerusalem and in all Judea and Samaria, and to the end of the earth."  – Acts 1:8
---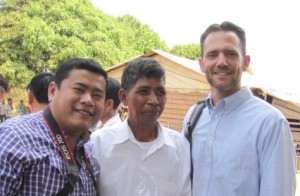 As part of our overall following of Jesus we also serve through short-term missions throughout the world.
We partner with The Sending Place to train and send our people on mission all over the world. Our members have served in Peru, Ghana, Thailand, Cambodia, Kenya, Ukraine, and more.
All those we send overseas go through a rigorous training process so we act less like tourists and more like ambassadors for Jesus. The mission training itself has often been described as life-changing by our members, equipping them to know and share their faith like never before.
Opportunities to serve are typically in January/February, with training in the fall, or June/July, with training in the spring.
For more information contact Pastor Dan or Brianna Kleinert.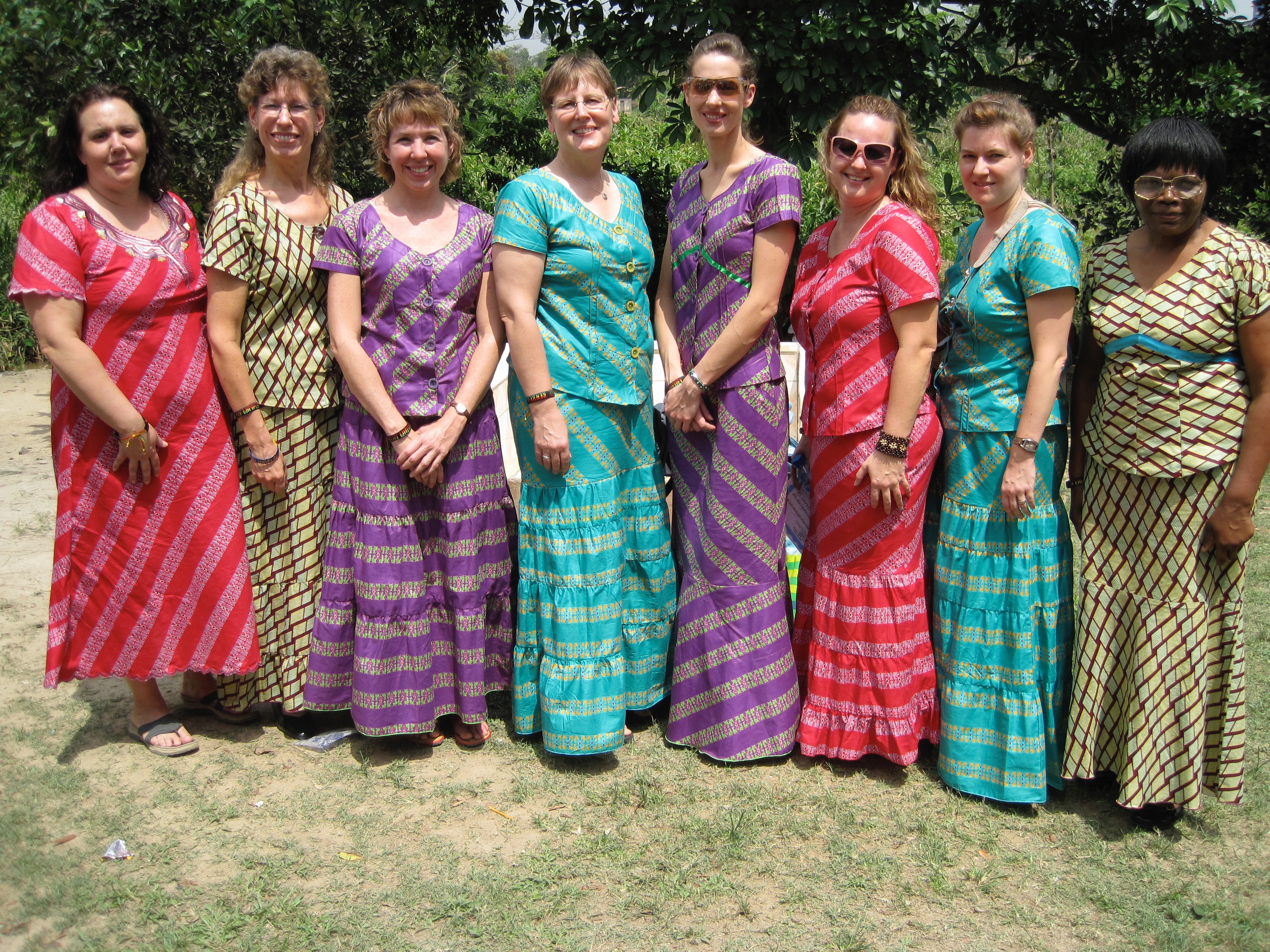 Total Views: 6756 ,