Our staff consists of qualified, dedicated Christians who share love and understanding with each individual child.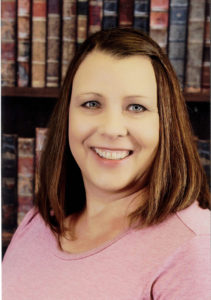 Marla Rivas, Director
Ms. Marla has been in early childhood education for 30 years. She loves being a part of young children's educational growth. She and her husband, Carlos, have 5 wonderful children and a growing brood of beautiful grandbabies. Marla loves to watch sports, hike, bike ride, kayak, and hang out with her family. Her goal is to provide a safe, loving and fun environment for the children of Newday.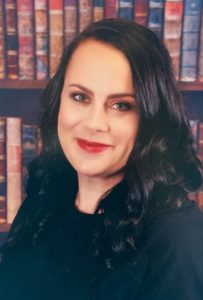 Ashley Miller, Assistant Director and Pre-K Teacher
Ms. Ashley has been with Newday Preschool since 2019. She currently teaches the Pre-K class. Ms. Ashley has an AS degree in Interdisciplinary Studies as well as her Associate Teaching Permit and Child Development Permit through the State of California. She has been married for 17 years and has two teenage daughters. Volunteering in her daughters' classes is what led her into the field of early childhood development.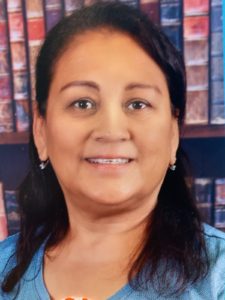 Trini Jurado, Pre-K Teacher
Ms. Trini is proud and honored to say that she has been part of the Newday Preschool staff since 2014. She is a firm believer that building a strong foundation is important in the beginning of a child's life. When not at work, she attends to her family as a wife, mom, and grandmother. Ms. Trini loves spending time with her family, sharing meals together, playing bingo, watching movies, and taking time to go to the beach to relax in the sun. She feels blessed to be able to help teach each child at Newday and enjoy their laughter and smiles.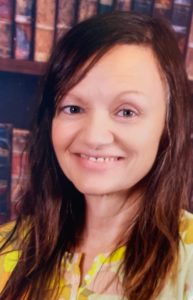 Janette Jordan, Aide
Ms. Janette's education includes an Associate in Arts degree in early childhood education and a Bachelor of Arts degree from University of the Pacific. Although education is important for knowledge, her daily support comes from Newday's director, teachers, and staff. Ms. Janette believes these combinations will ensure positive growth and development for the children of Newday Preschool. Psalm 127:3 — "Behold, children are a heritage from the Lord."
Julianne Martinez, 2's Teacher
Julianne is truly blessed to be a part of Newday staff. She enjoys working with toddlers, exploring with them, and helping them learn new things. She has her AA degree in Early Childhood Education and General Education and a certificate as an early childhood education associate teacher. She is bilingual in English and Spanish and knows some American Sign Language. Julianne is married with two children and enjoys time at sporting events and church with her family, where they volunteer every year in Easter and Christmas dramas. Matthew 19:14 — "Let the little children come to me, and do not hinder them, for the kingdom of heaven belongs to such as these."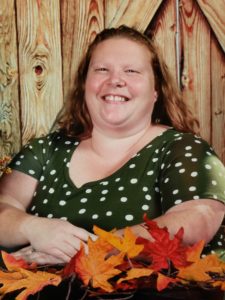 Alexis Wilson, 3's Teacher
Ms. Alexis has over 20 years of experience working with children ages 2-5 year and has her AA degree in Early Childhood Education and Liberal Arts. She is happy to have the opportunity to share her ideas and teaching strategies with the children of Newday. She loves Disney, crocheting, listening to music, and spending time with her mom and two sons, Logan and Jackson.
Total Views: 1495 ,