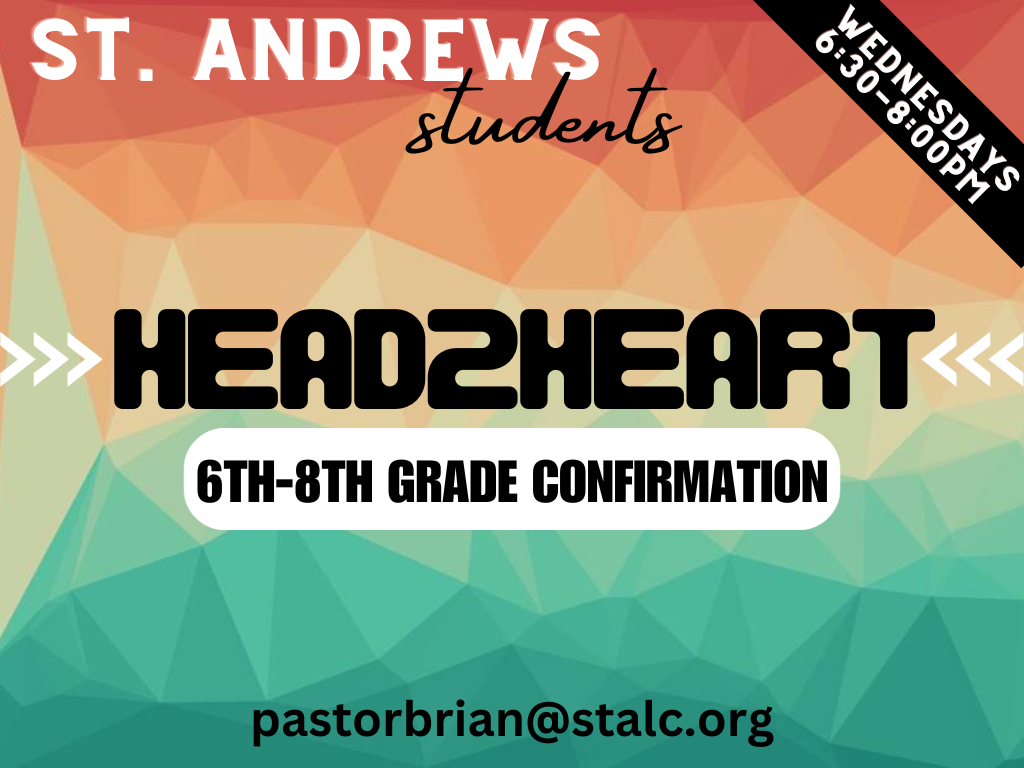 St. Andrews Lutheran Church has a three-year faith-forming ministry for youth in grades 6-8 who wish to grow in the faith in which they were baptized.
Our H2H program includes three parts – Education, Service, and Fellowship – to nurture faith in the lives of our teens. We begin in a large group and learn the lesson for the evening before breaking into small groups with adult mentors meeting with individual small groups. At the end we come back together for prayer, blessing, and announcements. All parents are invited to join us at 8:05pm.
Your family is an important calling for you at this time in your life…so make your time together count! What we do on Wednesday evenings gets you started and then you can take the discussion home using the Faith 5.
If you have any questions, call Pastor Brian Muldowney at (209) 957-8750 or email at pastorbrian@stalc.org.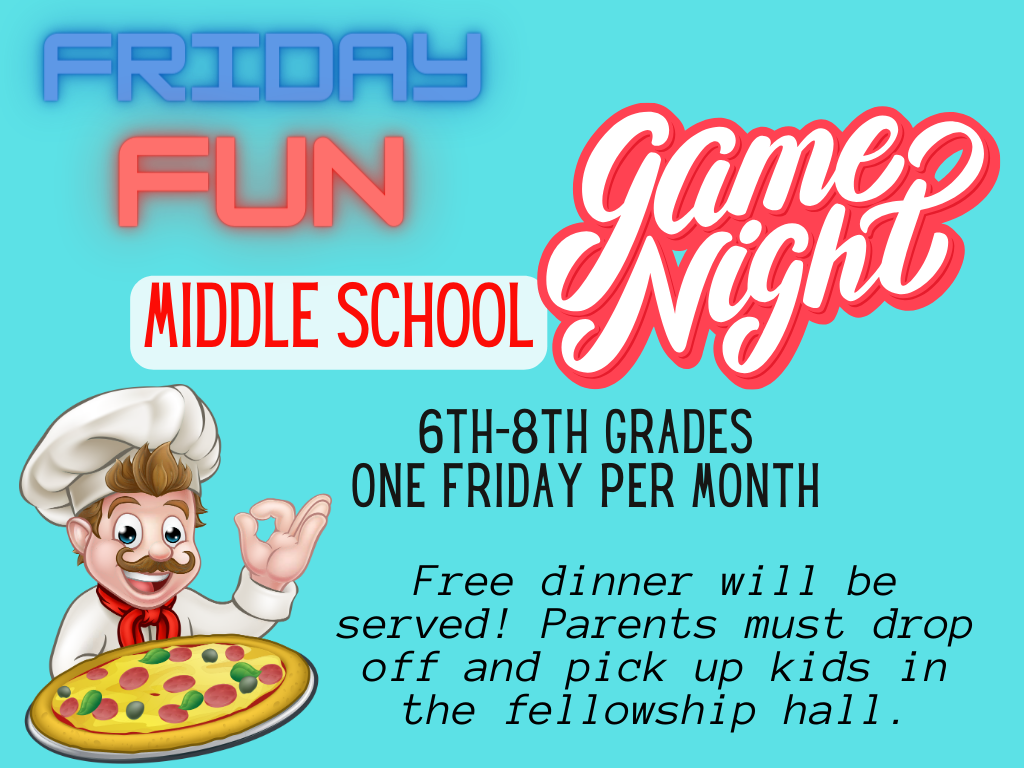 Watch our Events Calendar for upcoming Middle School Game Nights! Email Jamie with any questions.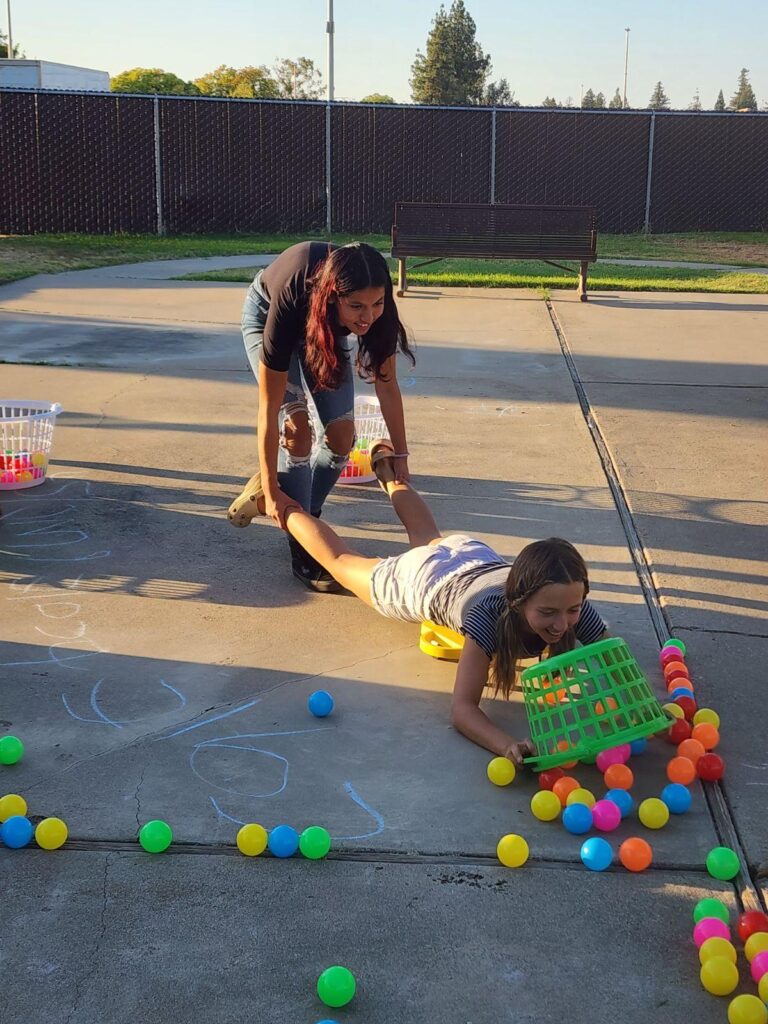 Total Views: 7963 ,