A Disciple Grows
In addition to our Sunday morning discipleship opportunities at 9:45am many members of our congregation gather together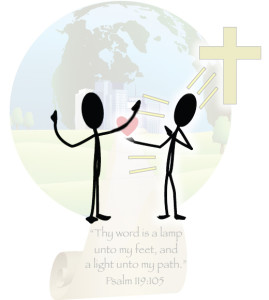 around God's Word and in relationship to help one another grow in faith through Small Groups, Bible Studies, and Prayer Group throughout the week.
The Prayer Group meets the 1st & 3rd Wednesdays at 4:30pm.  All are welcome to come and pray.  Contact Sheryl Bettencourt with questions at 368.8991.
Current Bible Studies/Small Groups Year-Round: 
If you are interested in joining a Bible Study, Bethel Bible Series study, or Small group, you can contact the group leader directly or contact the church office (209) 957-8750 or kristin@stalc.org) and ask to be connected with our Small Groups Coordinator Kristin Winter.
Total Views: 6339 ,