Due to damage from a recent small fire, certain building access on our campus is restricted. Your children's safety is a high priority for us, so please follow these guidelines for parking and pickup/drop-off.
Access
Entrance to VBS will only be through the east parking lot accessed via March Lane. Please do not try to access the campus via the Claremont entrance. We will have temporary fencing around the campus to limit access points and provide security for the kids.
Drop-off
When you arrive at 5:30pm, look for the registration tables and tents at the northwest corner of the parking lot. Once your registration is complete, pick up nametags at the tent and then your children will be directed into the play yard for a picnic dinner. If you have children under 4 years old, we kindly ask that you stay with them while they eat dinner.
After dinner, children will be guided by their "tribe" (group) leaders to the Sanctuary for welcome and opening. This will be followed by story time, games, crafts, and fun in our courtyard and lawn areas. (Children under 4 years old will be in indoor classrooms for the entire evening.)
Pick-up
When it is time for pickup at 8:15pm, please park in the March Lane lot. Enter through a fence opening at the church courtyard. Your children will be in groups with their leaders on the lawn, waiting for you to sign them out. Parents of kids under 4, please return to the registration tent for instructions on where to pick up your children.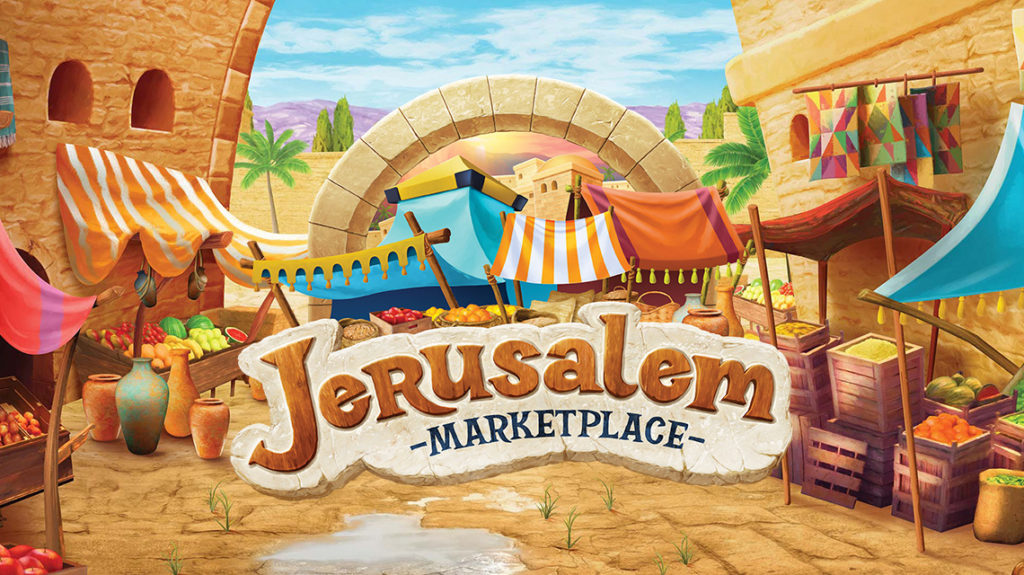 We're so excited to see you on June 13!
Total Views: 318 ,