PRE-CHRISTMAS UPDATES FROM ST. ANDREWS
And how to see the video of Good Shepherd's Nativity Play!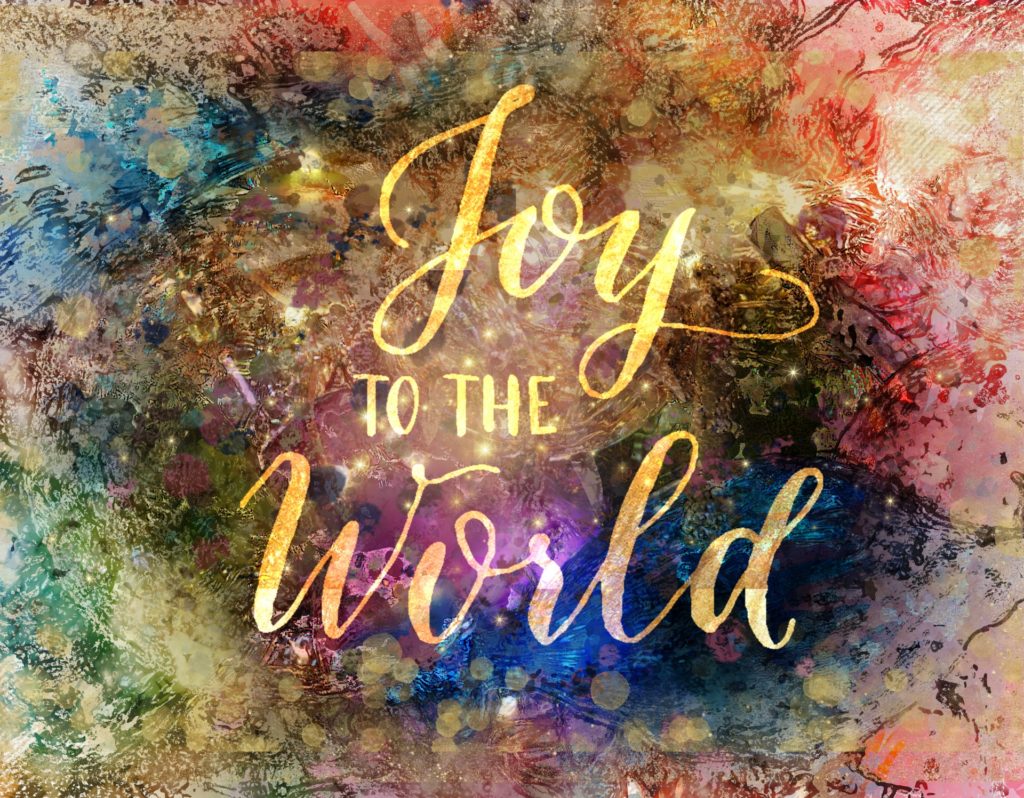 Celebrate the Birth of Jesus with Us!
Candlelight Christmas Eve Services: 5PM (also livestreamed) and 11PM
Christmas Day Service: 10AM
Combined Sunday Worship, December 26th: 10AM (also livestreamed)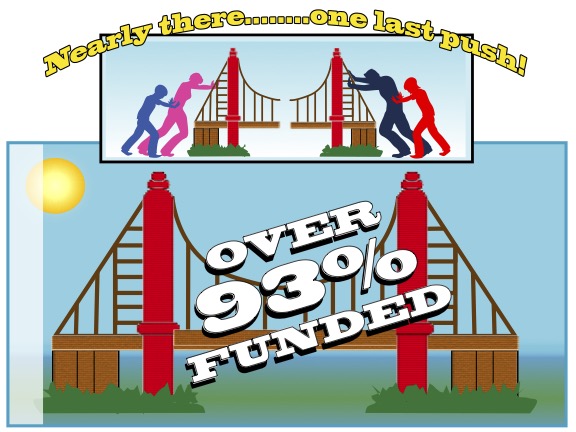 We're almost there! Our courtyard beautification and security project is 93% funded! St. Andrews is committed to not going into debt, and the Mission and Ministry Council is still matching funds up to $50,000. Your contributions count as double until December 31st!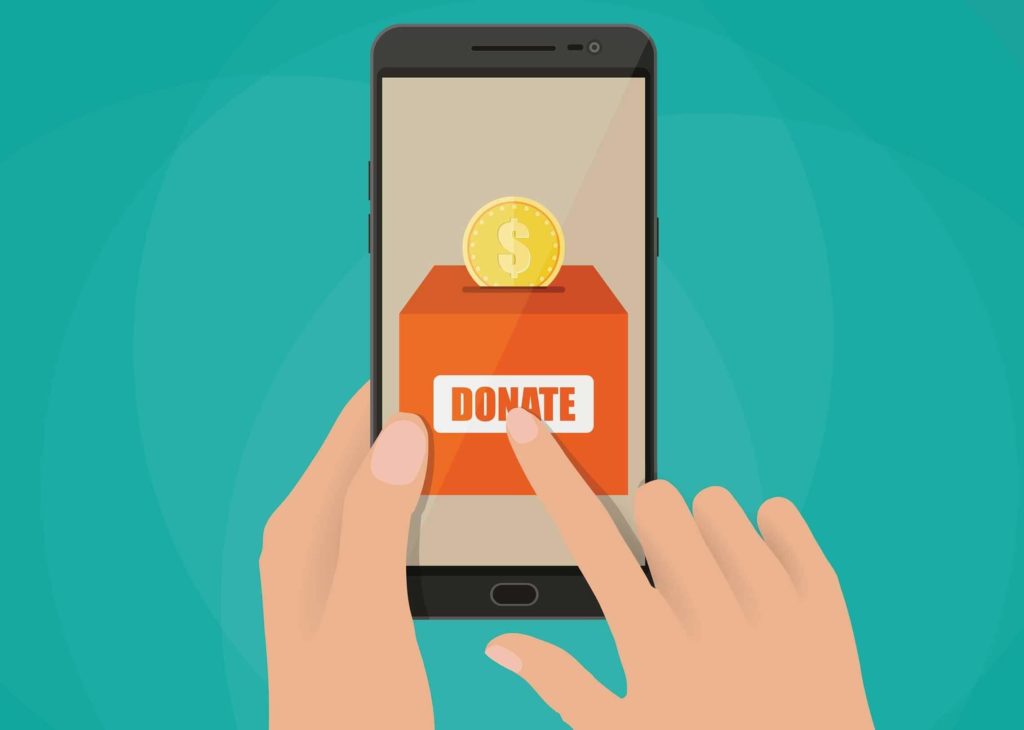 Text-to-Give
Considering a year-end gift, or just want an easy way to donate to St. Andrews? Text 84321 to get started! You can give to our general fund or enter shortcuts for specific projects (like "$40 campus"). Visit this page to learn more.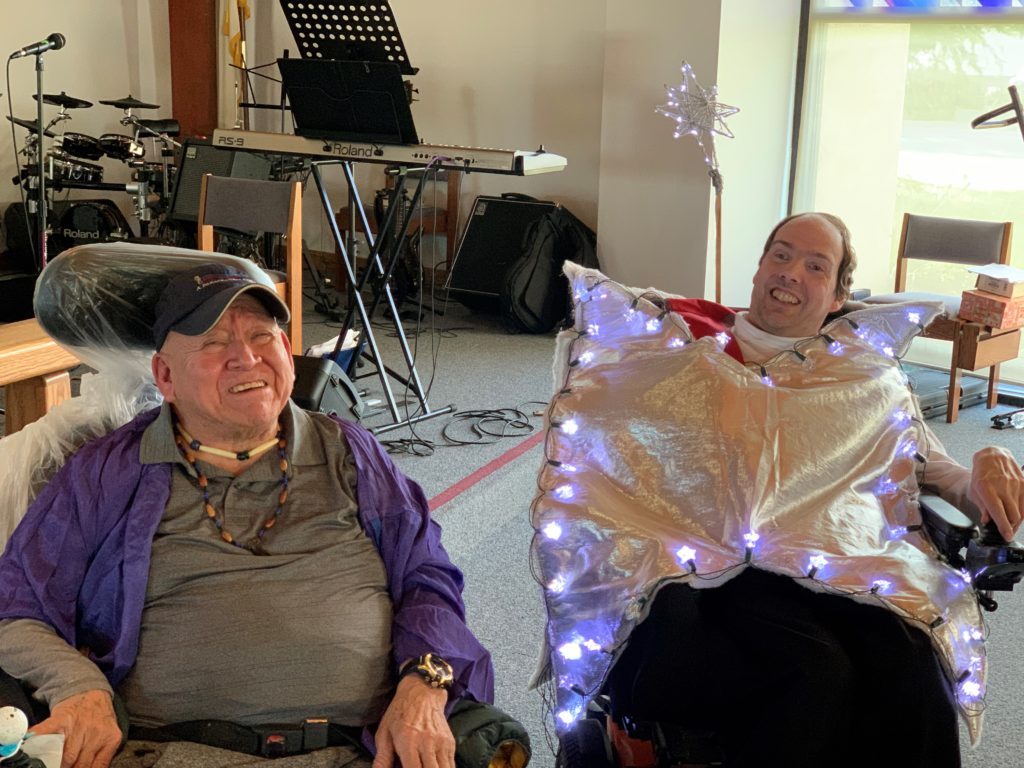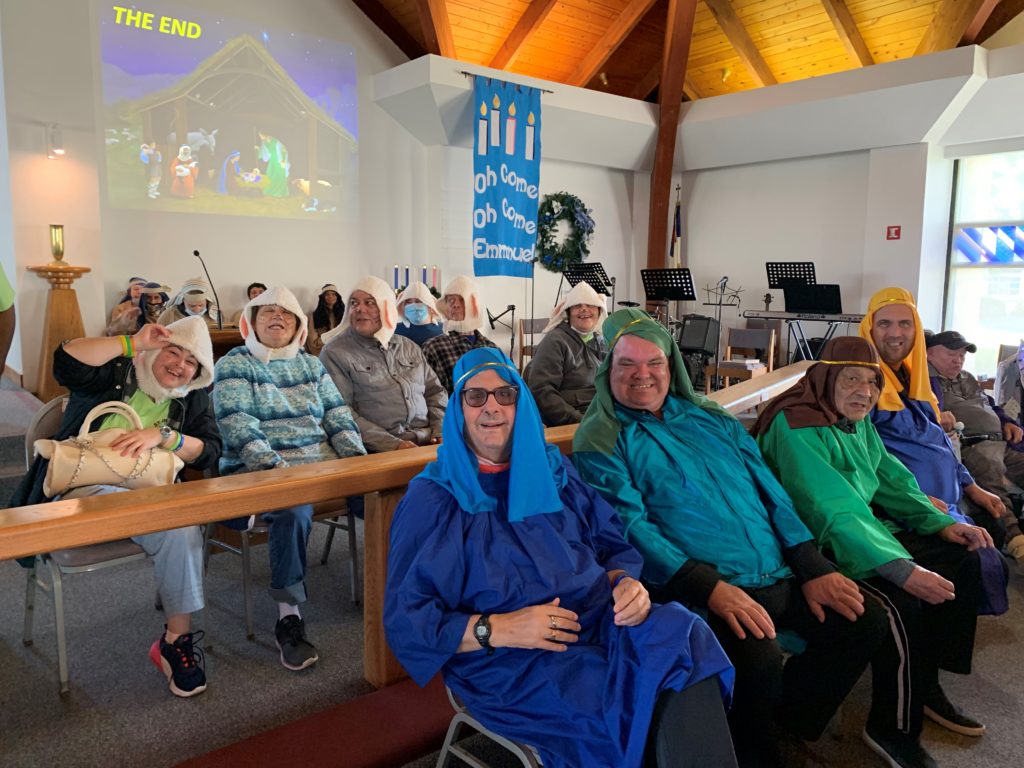 Good Shepherd's Nativity Play
Missed Good Shepherd's annual nativity play? We got you covered! Visit this link to see the story of Jesus' birth told in a special way by some very special people. Watch for the "rolling" star and Pastor Brian's cameo near the end!
Total Views: 536 ,