Starting March 1st: 40-Day All-Church Forgiving Challenge!

"A forgiven person is a forgiving person." On March 1st, St. Andrews is launching Forgiving Challenge (written by the author of The Red Letter Challenge). All ages and stages can participate through Sunday messages, small group study, and daily personal reflection.

Get your free book this week! Take a book home from church for daily devotionals and challenges.

Be Forgiven by Jesus
Focused on a personal journey through "5 Phases Leading to Freedom," Forgiving Challenge will help give you freedom from your sin and freedom to a life of meaning and impact.

Take Practical, Daily Challenges
Every day, Forgiving Challenge will present you with a new challenge that will stretch and grow you on your journey.

Life Change in 40 Days
You'll be joining thousands of individuals and hundreds of churches who have grown closer to God and experienced freedom through this 40-day challenge.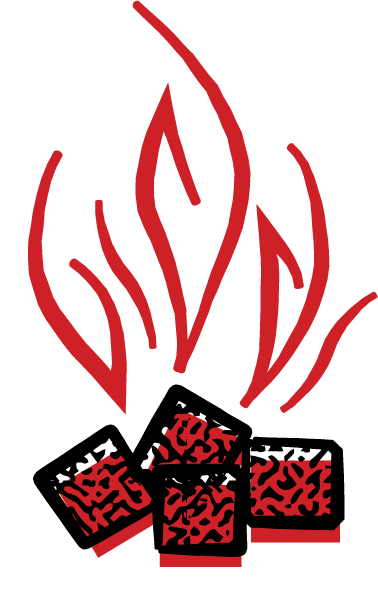 Reconnection
We're forming 40-day small groups that fit your schedule! Reconnect with St. Andrews folks and encourage your faith by joining in. If you haven't yet filled out an availability survey, click this link so we can make a group that works for you!
Total Views: 571 ,