Is it too early to decorate for Christmas? Not if you can get beautiful, locally-grown poinsettias and support our youth as they raise funds to attend next summer's National Youth Gathering!
FOR ONE WEEK ONLY (November 10-17) you can order from many colors and sizes. Pick up at St. Andrews on 11/20 from 10-noon or 11/21 from 9:30-noon.
Don't have a spot for poinsettias at your home? Get a couple for your office! Or buy a few to decorate our Sanctuary! (Email Rachel McGehee if you're interested in getting plants for the church.)
Call/text Karen Kelly at 1 (209) 406-9562.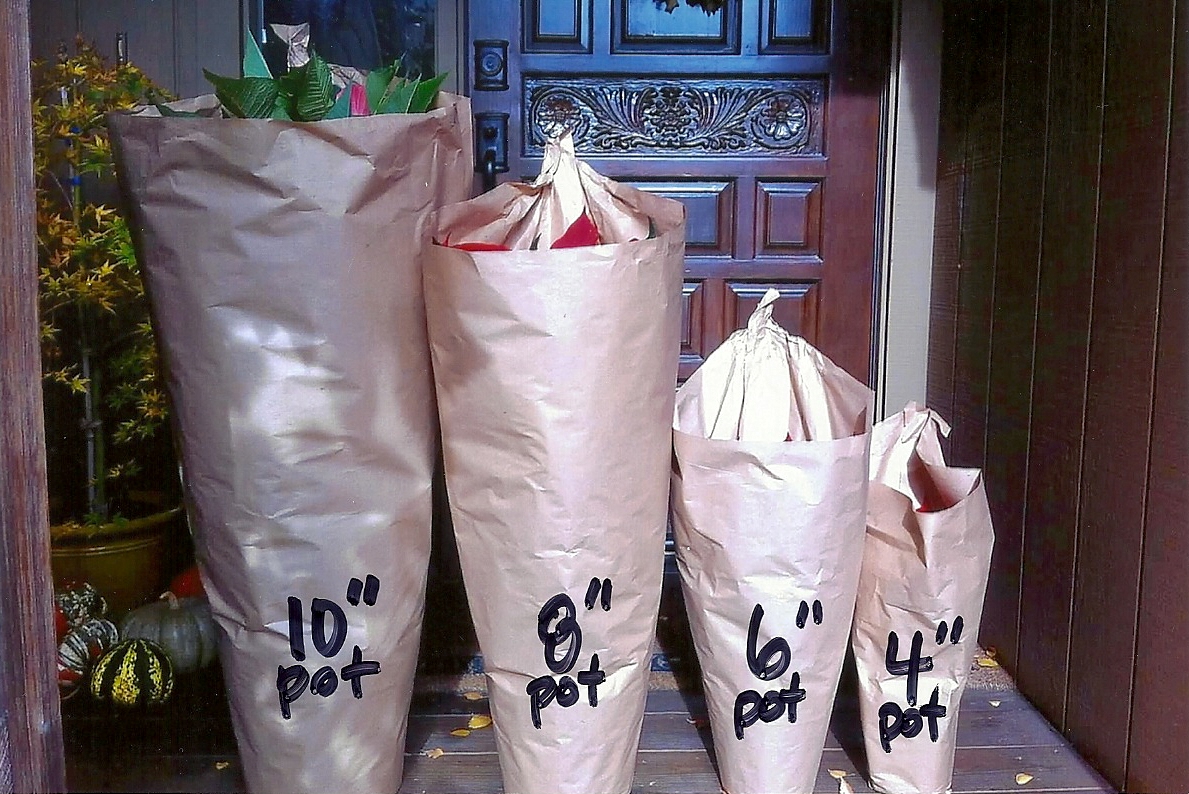 Total Views: 479 ,